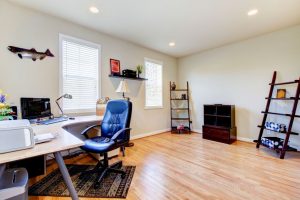 The Australian Taxation Office (ATO) has introduced a shortcut method for the claiming of home office running expenses for individuals who have worked from home during the period 1 March 2020 to 30 June 2020.
Under this shortcut method, an individual may claim a rate of $0.80 per hour worked at home. This rate is expected to cover all additional running expenses such as electricity, gas, phone, internet and the decline in value of assets so the individual does not have to record the cost and work related portion of each specific home office running cost.
Alternatively, individuals are still able to apply the ATO's previous fixed rate method and actual cost method for calculating home office expenses if preferable.
For more information on calculating working from home deductions visit: